My Story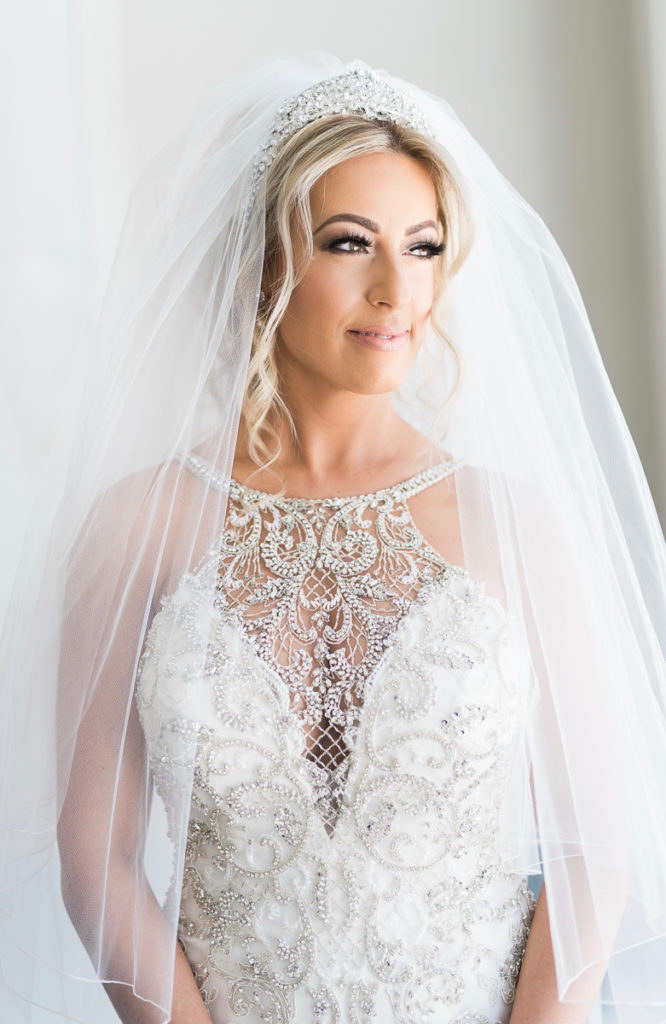 I genuinely love what I do and am truly thankful to have made my hobby and love of cosmetics and hairstyling into a full time career! I've made my dream job come to life and it is a privilege to share it with so many incredible women, especially on their wedding days!
I always loved makeup and "playing" with people's hair. My favourite movies growing up were Father of the Bride and The Wedding Planner. Reflecting now, all of this makes sense in relation to where I am today, but in high school, I was a girl that graduated in June and still had no idea what direction I would take in the career world. With initial intentions of going back for a 5th year of high school, I applied for a summer job at a brand new spa in my home town. Little did I know this would be the job to change it all!
After a short while as the spa's head receptionist, I fell in love with the industry of aesthetics and the behind the scenes of beauty. I thought to myself, I love this place, I love this world I am working in, I want this to be apart of my life forever!
After just 5 months at the spa I applied to Sheridan College in Oakville for the Aesthetics and Small Business program. I loved it! I graduated with honours, top of my class in both Manicure and Pedicure courses. I returned to the spa and began my journey as an aesthetician. I still craved more of what the beauty industry had to offer and it was not long before I was accepted into a renowned, rigorous hairstyling academy. I "busted my butt" for 10 straight months of intense training and graduated with a job at one of the top salons in the city!
After years of climbing the stylist ladder and reaching a senior stylist rank at the salon, I always tried to challenge myself by participating in various competitions, photoshoots, trade shows and fashion shows. Anything creative and above and beyond the regular day to day stylist work. I loved being creative and I was good at it!
I always had a passion for weddings and all that they entailed. As some of my colleagues groaned about a big bridal party coming in, I thrived on it! I couldn't wait to congratulate the bride and ask the girls about their dresses, flowers, and the venue, all while "glamming" them up for their big day!
Although I enjoyed 7 great years in the salon, I felt there was so much more to be explored in this massive, fast growing industry. In May of 2015 I made the difficult decision to resign and continue my career on my own as my own business.
Cut to now – I am almost a decade into my career as a freelance hairstylist and makeup artist, specializing in bridal beauty, and I have never been happier in my life! I have worked with the most incredible people who share the same passion of bridal beauty, in all forms. I have been published and recognized it top bridal magazines and blogs. I am honoured to be part of the Pearle Weddings preferred vendor list, and after having a wedding of my own, I have a new found appreciation for being part of a bride's special day.
Thank you to all the brides I have had the pleasure of working with and for choosing me to be a small part of the "biggest day of your life!"
"Follow your dreams, love what you do, do what you love and you will never work a day in your life."